My next step is Poland. I decided to visit Krakow first, because it's close from Lvov. It's also, in my opinion, the most interesting city in Poland. I decided to stay there 10 days, but during this time I also booked two tours from Krakow to the villages in the suburbs. Actually it was reaaaaaly worth it. I will tell you everything. So, it's time for Poland!
Krakow attractions at your fingertips
Firstly, let's check interesting places you can see in Krakow. It's old, medieval city so, of course we will start with the Main Square. It's the biggest one in Poland. I was enjoying Cloth Hall- Sukiennice, filled with polish city's crests and local goodies like woolen products, furs and amber. Heavy, medieval chandeliers complement Sukiennice's unique character. I entered underground museum to see history of this old city.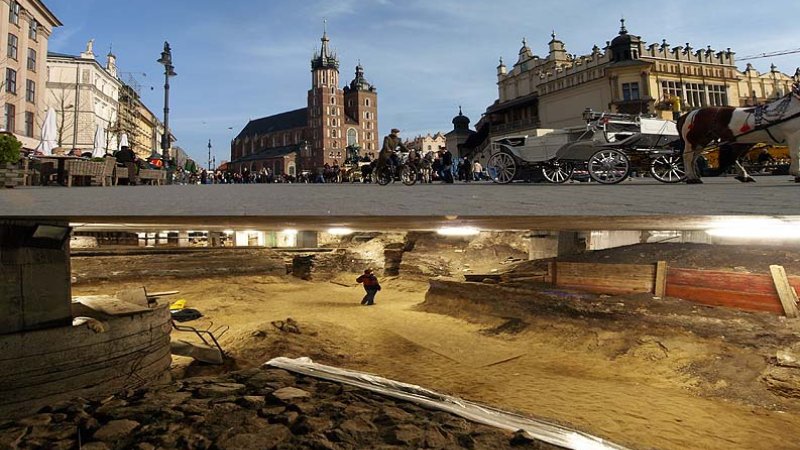 I also went up, to drink a coffee in the restaurant at the top of Sukiennice. It was relaxing to see carriages passing by, fountain was rippling and people were walking around, taking pictures and feeding pigeons. I saw Mariacki Church and Wit Stwosz's altar, heard famous bugle call ( it plays every hour). It reminds about Tatar invasion on Krakow.
Then I took royal street Grodzka, slowly walking towards most recognizable building in here- Wawel Castle. It's a true pearl. Interior is amazing, like the majestic walls themselves. The legend says that there was a dragon living down the castle hill. I walked down from the castle in special underground tunnel to reach beast's cave. And tall Wawelski Dragon statue, which breaths fire. I must admit it's one of the most interesting Krakow attraction. At least for youngsters.
Trips from Krakow
I decided to book two tours from Krakow- to Wieliczka Salt Mine and to Auschwitz- Birkenau Concentration Camps and to Schindler's Factory. I was reading articles about what to see in Krakow and people claimed those destinations were ,,must see". So in my third day I traveled to Wieliczka Salt Mine. It is placed on the original UNESCO list of the World Heritage Sites.
It's an eerie world of pits and chambers, and everything within its depths has been carved by hand from salt blocks. Over the nine centuries of salt extraction the salt mine has transformed into an underground city in which a specific, therapeutic micro-climate has developed. I was breathing deeply and I could feel the salt in the air, amazing! The guide told us many interesting things about miners, prisoners looking for methane with a torch, horses who had to live there for ever… And their faith, that they prayed in the underground chapels. Well, those gloomy tunnels are definitely worth entering if you visit Krakow.
Auschwitz tour
One of the most interesting and moving things about this city are Krakow Concentration Camps. Poland occupied by Nazi Germany was home of Death Camps, where Jews from many countries were sent to be executed. The biggest and most famous one is Auschwitz- Birkenau Concentration Camp. This destination is number one among Krakow tours, so it was also my decision to get there.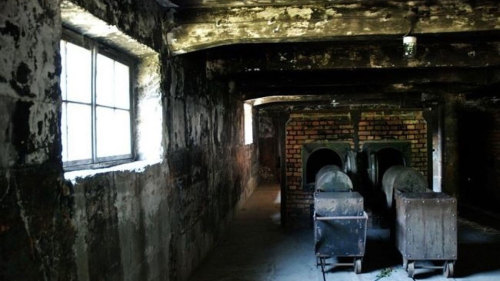 I was shocked that it actually really existed. Gas chambers where people were killed with Zyklon B gas and crematoriums where bodies were burnt… During this Auschwitz tour I realized how life in camps looked like. It was mockery, it was dehumanization. Some people who had enough were committing suicide. Prisoners were ravenous, gaunt, scared and lost hope.
It was a cruel joke, to make them suffer before finally killing them. Around one million people were killed in Concentration Camps. Except for Jews, there were also Polish political prisoners, opposition, all the ,,suspicious" people, homosexuals and those who tried to help prisoners. I recommend trip to Auschwitz to anyone, but mature enough to be able to understand and simply stand all of this.
Schindler's Factory
Second part of my Auschwitz Tour was visit in Schindler's Factory. This former metal item factory tells us a story of Oskar Schindler, who hired Jewish workers and finally saved their lives. This impressive interactive museum covers the German occupation of Krakow in WWII. More than a thousand Jews of Krakow owe their lives to one single person: Oskar Schindler. The story of Oskar Schindler and his employees is one which has been well-known since Steven Spielberg's film Schindler's List.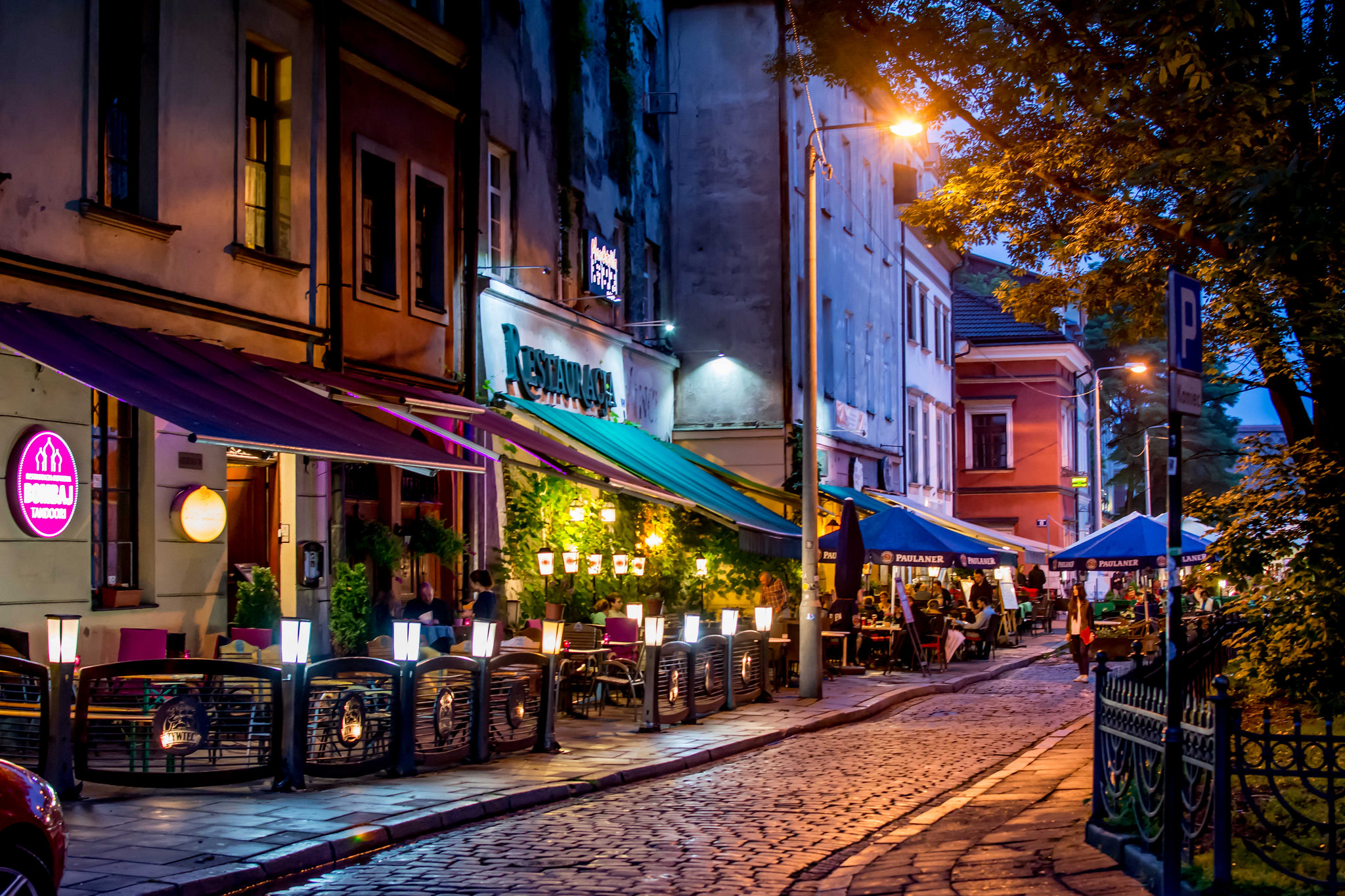 I've heard about it but I have never seen it until my visit in museum. The guide in Schindler's Factory was really interesting and we felt like we have stepped into another world. Nazi world. Anti- Jewish Krakow. After visit in museum I decided to see the movie and it was really interesting. Next day I have visited former Jewish City- Kazimierz. Now it's one of Krakow districts. It's perfect to find charming restaurant between old tenement houses, in narrow cute streets. And the Krakow nightlife! Nowhere else than in Kazimierz. It was really great time. My visit in Krakow was interesting, I learned many things. I hope I somehow encouraged you to see the places I mentioned. It was really worth it.