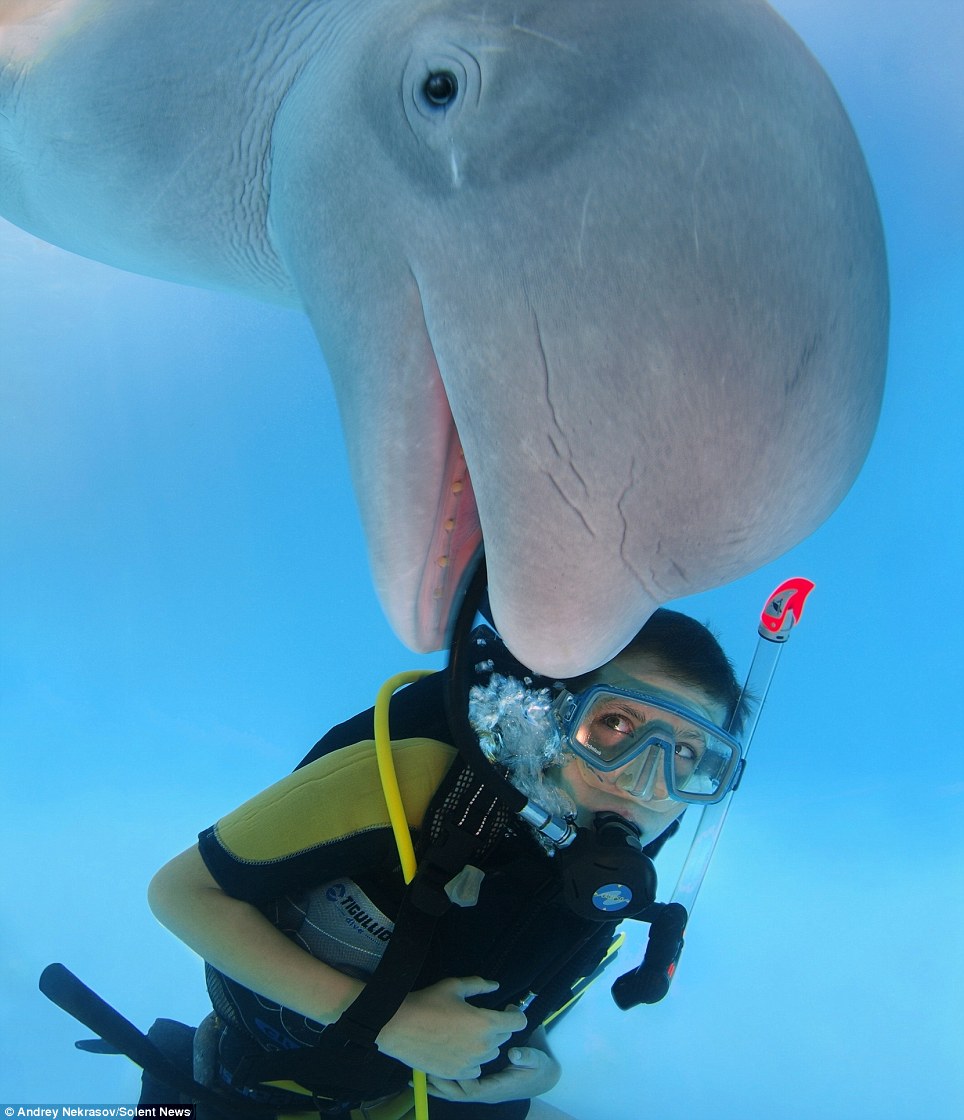 So my journey begins! My first destiny- Ukraine. I decided to visit three cities: Kijev, Odessa and Lviv. They are places where most of attractions in Ukraine are located. Of course I also saw a few different cities during my travel to those places, I had to stay somewhere, change buses, sleep a little. Fortunately I had no language problems and I understood everything. I wanted to see all interesting places in Ukraine. During the day museums, monuments, Market Squares, old cathedrals. I know it's not typical European destination to spend your holidays but actually it's really not appreciated country! You can have so much fun in there! And there are really old buildings and historical places. Nightlife is crazy and people know how to have fun.
What to see in Kiev?
Well,  must see in Kiev is  Kiev-Pechersk Lavra – Caves Monastery.  It is a historic Orthodox Christian monastery which gave its name to one of the city. The Lavra is an 11th century monument, which is currently divided into a practicing monastery and museums as well as churches. This monastic complex is famed for its buried monks, spiritual atmosphere, and unique underground caves. Don't miss it when you visit the capital!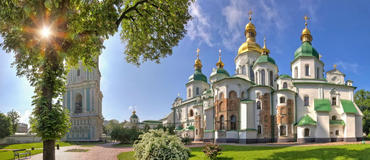 Another thing I saw was Saint Sophia Cathedral. The cathedral is one of the city's best known landmarks and the first heritage site in Ukraine to be inscribed on the World Heritage List along with the Kyiv Cave Monastery complex. It's really worth to climb the bell tower. The view is awesome
Don't miss Pirogovo Open-Air Museum. The exposition displays the architecture of Ukrainian villages (peasant houses, windmills, wooden churches), items of peasant life (furniture, crockery, clothes, musical instruments). The site included 200 homes, barns, churches and schools constructed in the 19th and 20th century. I was eating delicious regional food in cafeteria, tired after all day walking. I felt like I was taking step back in history in there.
What to see in Lviv?
Now it's a time to give you a few ideas what to do in Lviv. I guess it's the cultural capital and a historical place which remembers bloody times. I guess here are located well known attractions in Ukraine. I have spent 8 days in this city, visiting interesting places. Among them was  Lychakiv Cemetery.  Members of Lviv's elite, national heroes and artists were buried here. There are also military memorials. Another attraction is High Castle (Vysokiy Zamok). Actually it's only ruins but it's worth to climb there for a views.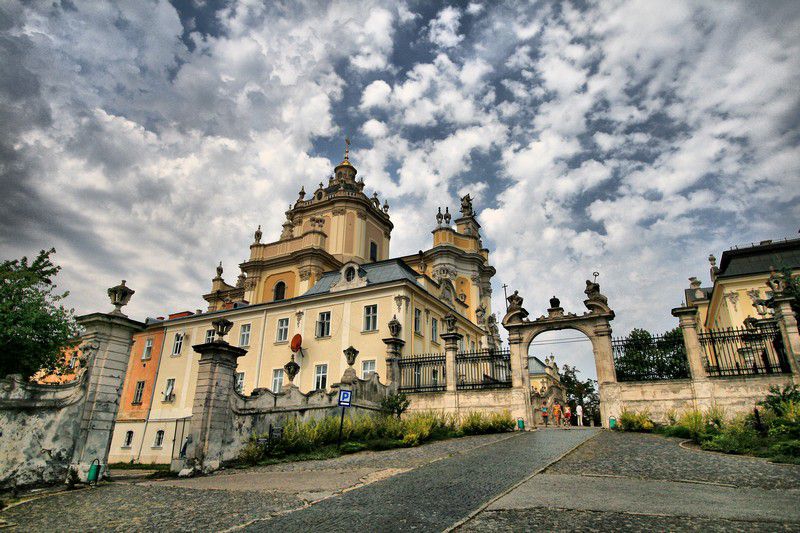 I have to mention the heart of Lvov- Market Square Ploshcha Rynok. All the best cafes and restaurants are located nearby. Check the Town hall with an awesome view over medieval city and some nice small shops. Must see in Lvov! I also couldn't resist to check Ukraine's oldest brewery. Lvivske beer has special, unique taste. There are a few theaters around, but only 3 opera houses in Ukraine. This is one of the finest opera houses in Ukraine. The price is really low and the performances are the highest quality. If you like this kind of entertainment, visit Lviv Theater of Opera and Ballet and you won't regret!
Attractions in Ukraine hidden in Odessa
Do you wonder what to do in Odessa? I was not bored at all! This pearl of the Black Sea has a lot to offer. It's third biggest Ukrainian city. Odessa is a warm-water port. There are many parks and gardens, it's touristic city, with many places to relax and many therapeutic resorts. You can walk Primorsky Boulevard, which is like an open air museum. In the evening it's worth to visit Odessa National Academic Opera and Ballet Theater.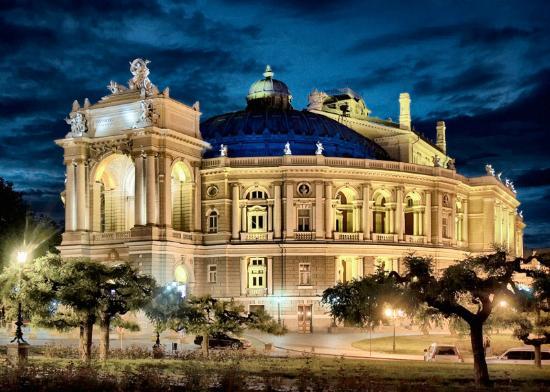 Comparing price tickets to west- European it's really worth to experience some finest art! Since we are close to the sea there is something all animal lovers will appreciate- Odessa Delphinarium Nemo. Those who don't support animals in captivity won't be bored in Odessa as well. What about Odessa Archaeological Museum? You can learn a lot about history of the region,  see neolithic cultures and old greek city-states on the territory of Ukraine. What is more, you will find there sarcophagi and mummies from Egypt and artifacts of Scythian or Sarmatian era of Kievan Rus. Sounds interesting?