So my journey goes on! From Ukrainian Odessa I went to Moldova. I was on my way to Chisinau, but before I got there, I decided to have some fun. I stayed 2 days in Zatoka, Ukraine. Then I crossed a border and my Moldova tour has started! I have visited  Crasnoe, Beder and Tiraspol. It was worth to enter Museum of Local History in Tiraspol, or see still impressive Tighina Fortress in Bender. Tighina fortress was built in one the most powerful of the medieval cities of Moldova – Tighina, which was an important trade outpost.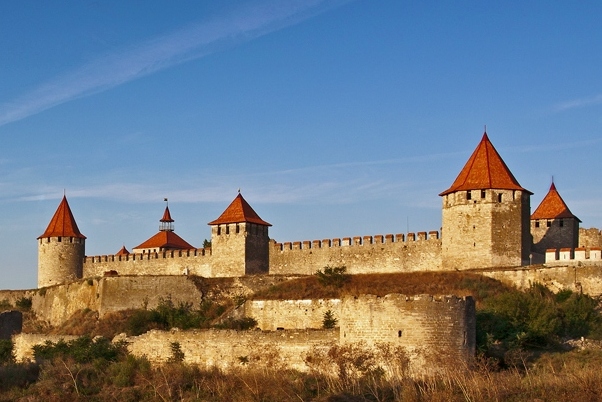 Visit Chisinau and you won't regret!
Finally I reached the capital. Chisisanu was a place full of attractions. Among them I can mention:
Orthodox Cathedral of the Transfiguration of the Saviour

 Victory Memorial and Eternal Flame

Afghan War Memorial To Sons of Motherland – Eternal Memory

(Chisinau)

Jewish Cemetery

 Catedrala Nasterea Domnului

Museum of the City of Chisinau
Pushkin Museum
Botanical Garden of the Academy of Sciences of Moldova
Valea Morilor
Stephen the Great Monument
Milestii Mici Winery
Triumphal Arch
St. Theodor Tiron Convent
Pushkin Museum
And much more! It depends what is interesting for you. I decided to spend 5 days in Chisinau and it was a busy week.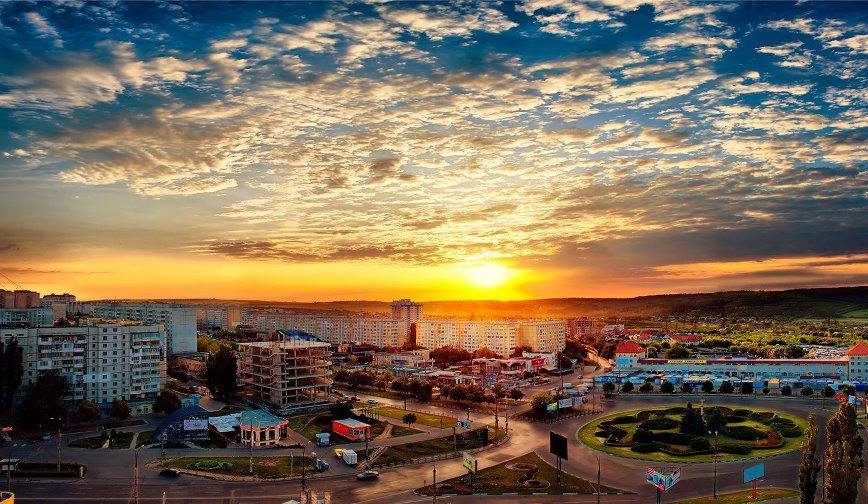 Moldova tour- what to do in Chisinau
During my Moldova tour I was focused on the capital. I wanted to learn as much as possible about this pretty mysterious country. I wanted to walk through the halls of the National Museum of History of Moldova. Contemplate between colorful frescoes in the Nativity Cathedral, the main cathedral of the Russian Orthodox Church. Spend the evening drinking cognac ( their national brand is called Kvint). Recharge in Valea Morilor Park. Let the underground Art Gallery Ou  surprise me. Party all night in T5 Bar.
And, of course try Moldavian cuisine every day in different place. Moldova is not a typical touristic country where you will find thousands of museums, bars and restaurants in charming old city. It's actually opposite. It's worth to see beautiful landscapes. Hire a bike and make a trip. Or take a horse-riding tour.  Moldova is a country where you can take a lot of untypical pictures, eat and drink without spending fortune. I guess it's not that attractive like Italy or United States but still I had some nice moments in this place.