As you know, I'm a big fan of spontaneous travels and try to discover as many places as I can. In general, I don't go on organized tours with travel agencies as I treat it as a waste of money and lack of independence. However, this time I had a chance to go on an organized Zakopane tour and I didn't regret! I was kindly surprised when I got the mail from the Polish travel company KrakowDirect. They chose my blog as one of the best travel blogs and offered me a free Zakopane tour from Krakow. I was writing about my last trip to Poland and probably thanks to that post I got this nice gift!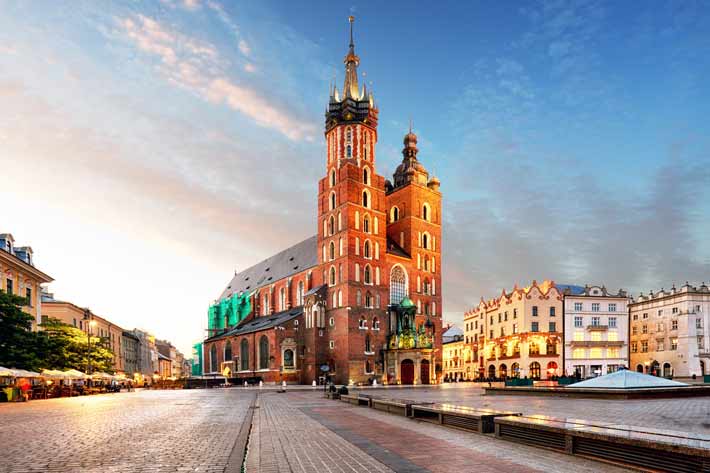 Hello Krakow again
I was really happy to have this opportunity and immediately accepted the offer. Next week I was already on the train to Krakow. I had a comfortable hotel in the Krakow Old Town so I had the best city attractions really close. However, I had only one day before my Zkopane tour so I devoted it to my friend that I had met on my last Polish trip. It was so nice to see Marek again after two years. Mostly we were hanging around the city centre in lovely cafes and restaurants. We managed to go to the Posters Gallery and Stained-glass gallery and I was impressed by both of these places. In the evening we went to the small cinema for a comedy and after stayed for a few beers in a local bar. Marek said that it's totally worth to to go on Zakopane tour and I'm a lucky girl to get this gift. He promised to come to my place next year and I was really happy to refresh our relation.  
Let's begin Zakopane tour
The next day, early in the morning, I got into the private van that was already waiting around my hotel. It took us only 1,5 h to get to the Zakopane so I had the whole day for exploring the city. The weather was perfect, so I'd decided to hike a little bit in the Tatra mountains. One of the most popular mountains in that area is Giewont. It was kind of exhausting but somehow, I got through to the top of Giewont. I felt satisfied that my Zakopane tour was such active journey. After the hiking I went to the local restaurant with delicious Polish traditional food. The main street – Krupowki was amazing as I could find there plenty of handmade souvenirs in a good quality. What's more, I fell in love with the local cheese called oscypek. I was also delighted by the traditional outfits of that area of Poland. The architecture of Zakopane was very unique and I had never seen something like this.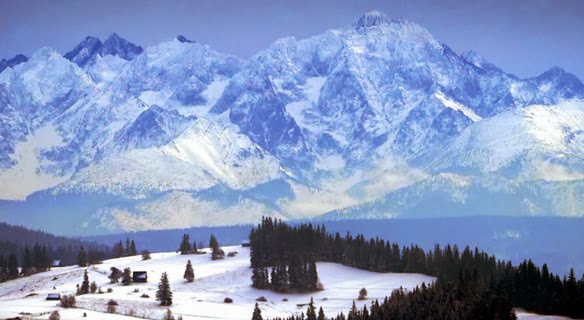 I'm really grateful for this unexpected gift and will remember Poland as very friendly and charming country. Although it was my first organized trip ever I enjoyed it a lot. However, it doesn't mean that I'm going to change my travelling style at all. My Zakopane tour was amazing and I don't mind getting such gifts in a future!